Gate Automation in Phoenix, AZ
Phoenix Fence Company is the leading installer of gates and gate automation systems in the Phoenix Metro area. With our expertise, we will guide you through the entire design and installation process of your project, ensuring your system is the right fit for your application.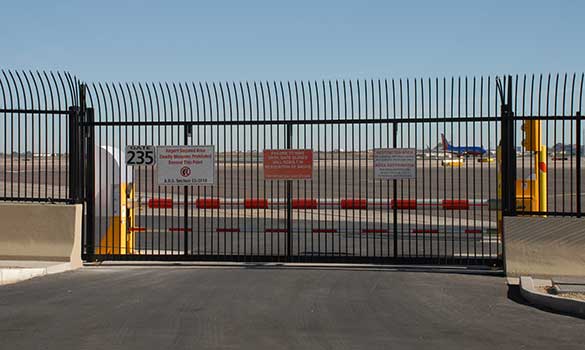 Automatic Gates
Slide & swing gates in a variety of materials.
Learn more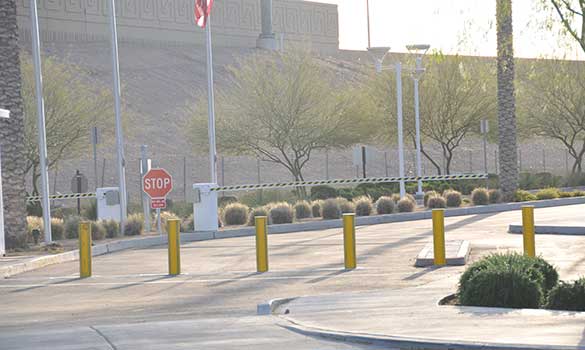 Parking Control
Manage traffic flow with our parking control products.
Learn more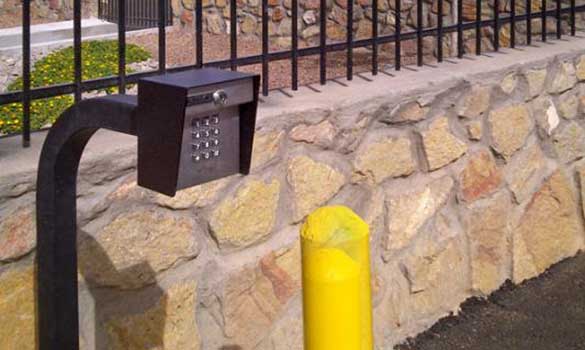 Access Control
Limit or control access to your facility.
Learn more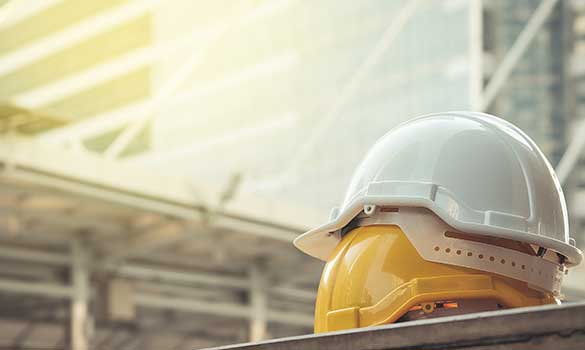 Service & Repair
Routine maintenance and on-call service.
Learn more