Fencing
For all of your fencing needs, trust the professionals at Phoenix Fence Company. We are a trusted commercial fence contractor in Phoenix, Scottsdale, AZ, and surrounding areas! We offer extensive project experience in the public and private sectors.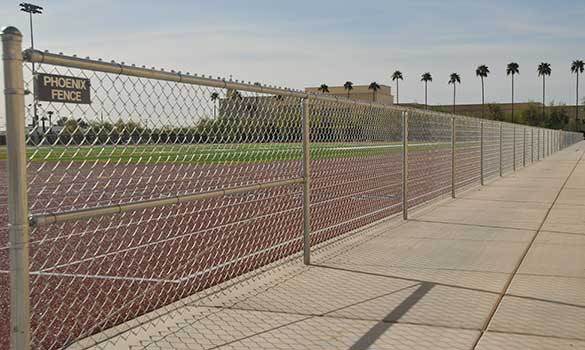 Chain Link
Long-lasting, secure, and economical fencing.
Learn more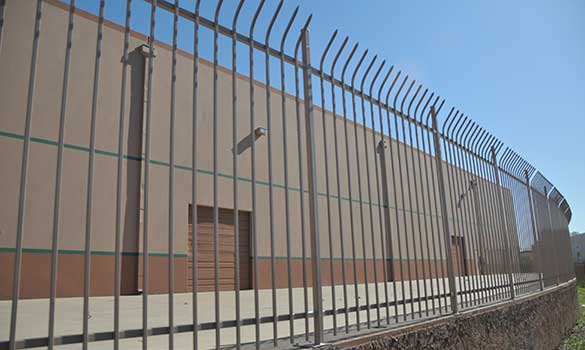 Ornamental Iron
Good looks with practical applications.
Learn more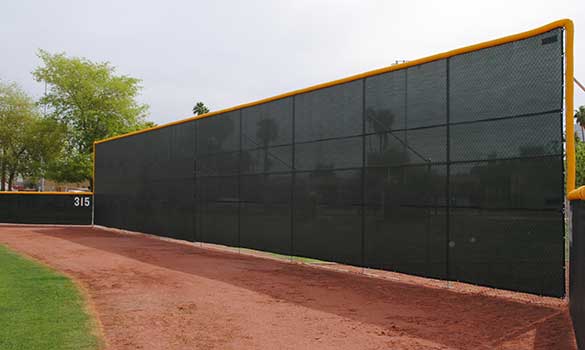 Specialty Products
Turnstiles, bumper posts, and more.
Learn more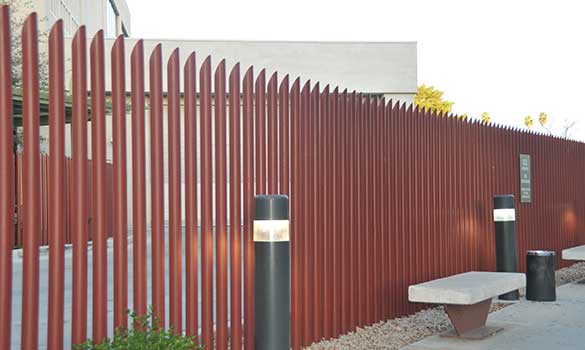 Other Fencing
Alternative fencing options for your needs.
Learn more